Harnessing the Earth's power for the common good and for the day-to-day life of each individual, we will contribute to the development of our communities and help to ensure a vibrant future through creation and innovation in energy, resources, and materials.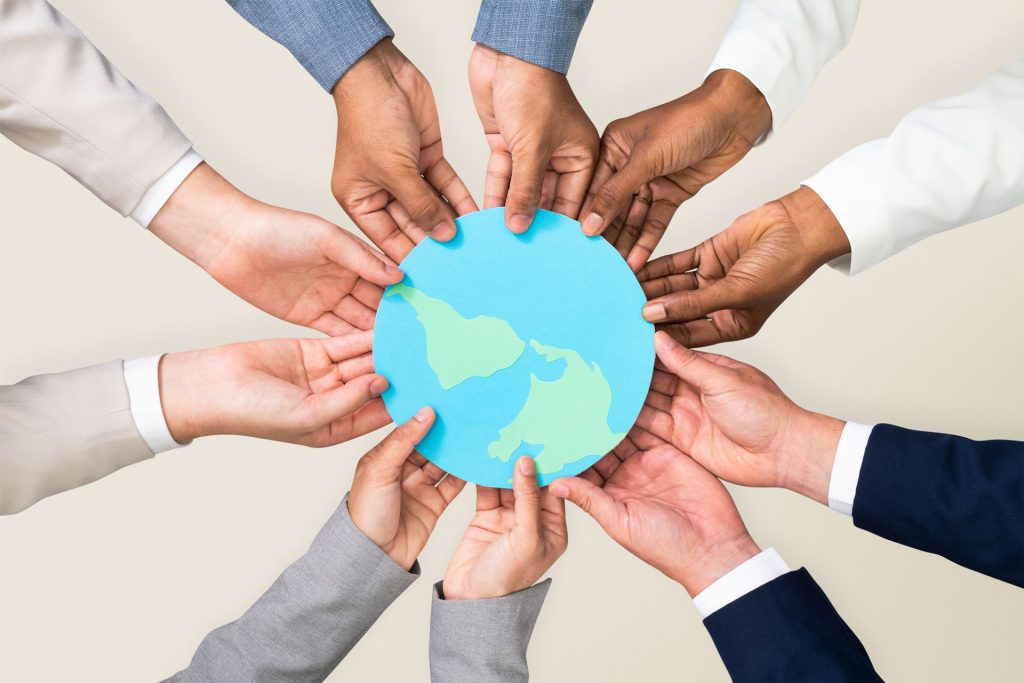 As a member of the community
Based on our core principles of integrity and fairness, we conduct all of our business activities in accordance with our high ethical standards.
Health, safety, and environment
We give the highest priority to health, safety and environmental initiatives, which are vital to the well-being of all living things.
Supporting day-to-day life
We strive to meet the expectations and evolving needs of our valued customers and of society as a whole through the stable provision of products and services while creating new value as only we can.
Taking changes in stride, we rise to the challenge of creating new value while seeking innovative solutions for today and tomorrow.
Looking to the future, we continue to grow, both as individuals and as a company, through the personal and professional development of each and every employee.