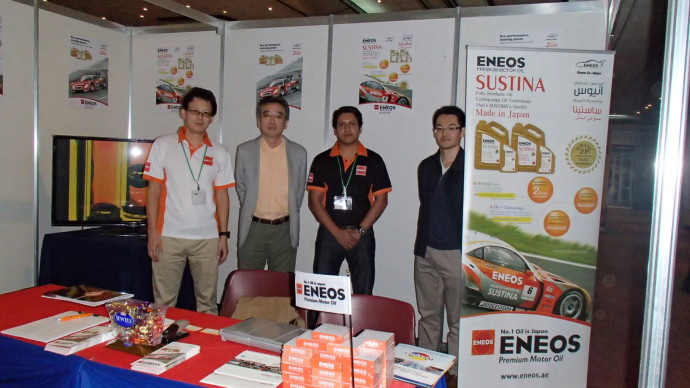 We participated in the 9th International Kenya Trade Show 2014 on 5th – 7th April.
This trade show helped us to interact with African business community to introduce our Brand and provide them the best quality products and services in future.
We succeeded exhibiting ENEOS products and received positive responses from people in Kenya.