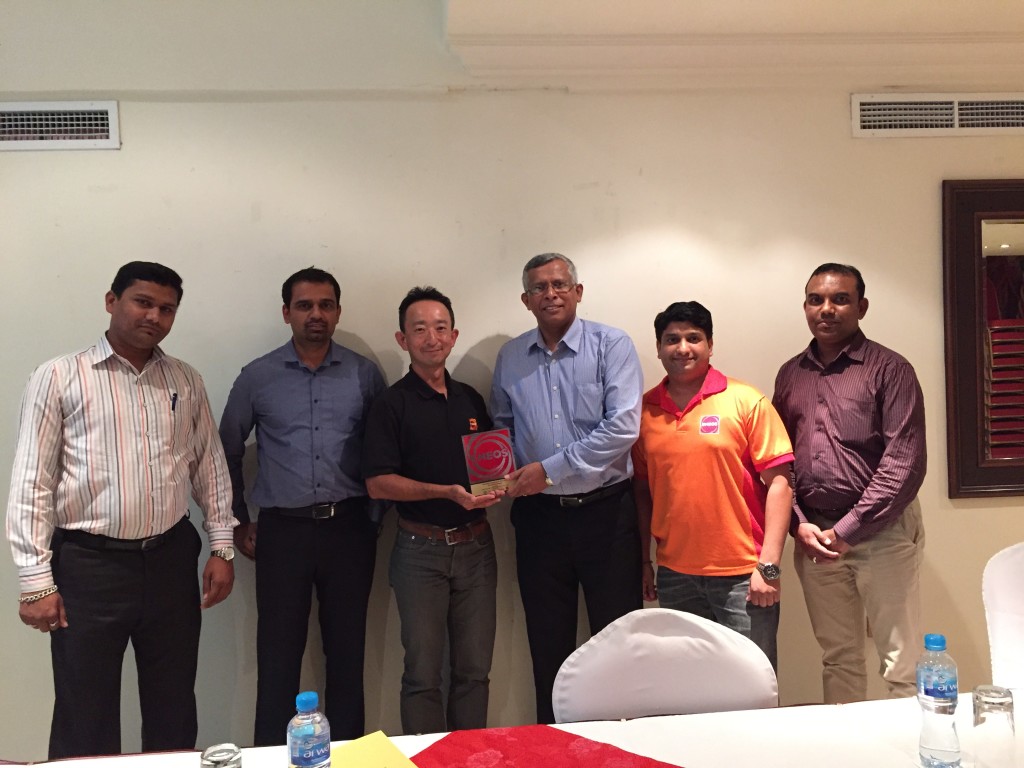 Congratulation to our Qatar Distributor, United Corporation General Trading (UCGT)!
– Best Sales Performance
– Highest Customers Data Collection
– Highest Sales Volume Achievement
UCGT has started ENEOS distribution since 2013 and has gradually developed a good customer relationship and successfully introduced ENEOS products to the market. According to UCGT, the customers are satisfied with the quality as well as the service.